Recruitment
If you have great skills in English and have a technical mindset we would like to hear from you. We currently have positions in Vilnius and across the UK.
We are looking for people with skills in any of the following: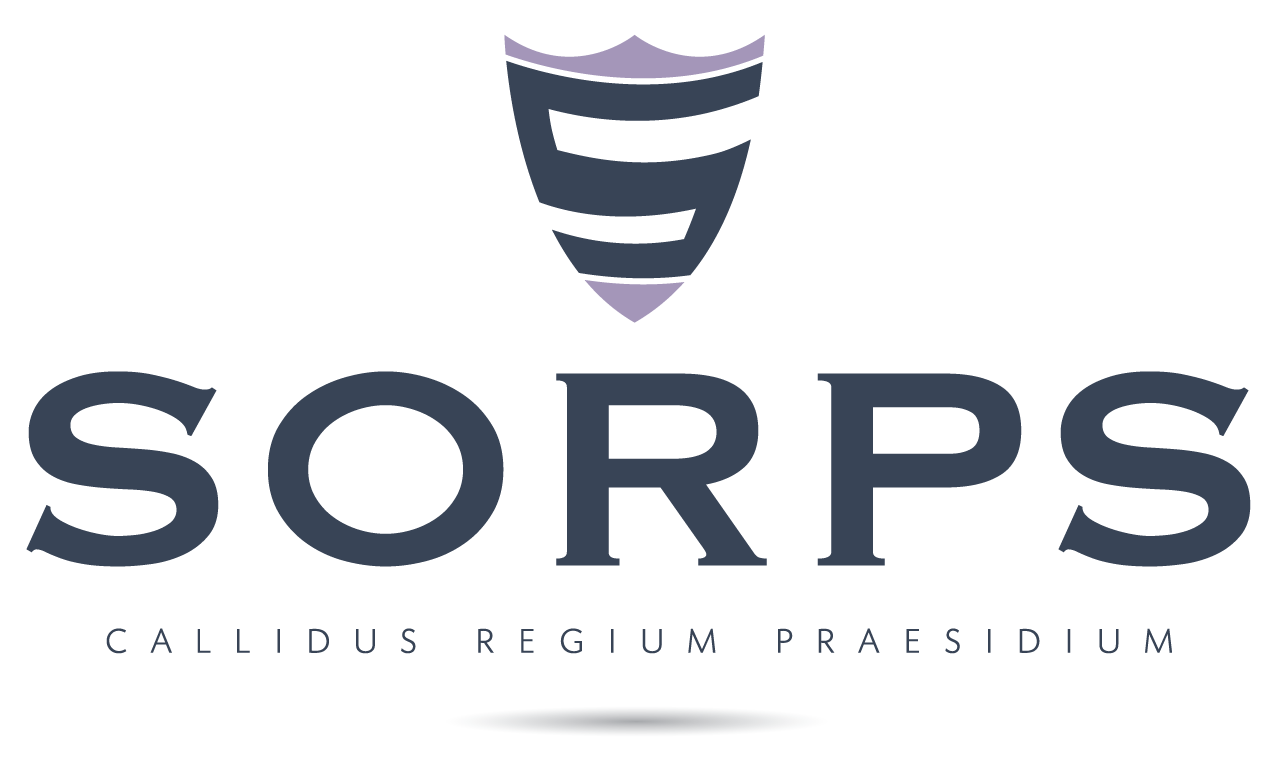 Linux Administration
Oracle
MySQL
MSSQL
Java
PHP
C++
C
C#
Delphi
Pascal
ASP.NET
Visual Studio
Motorola 68k
Project Managers
System Architects
Software Testing Engineers
Candidates wishing to apply should complete the short contact form on the left. We will then send you a request for more information about you. Suitable candidates will then be asked to complete an online test to assess their level of expertise followed by a Skype based interview. Candidates will then be offered a face-to-face interview at one of our offices.
If you have great drive, care about the quality of your work, have a great attitude, have commercial experience, and looking to advance your career, we look forward to hearing from you today. We reply to all candidates.