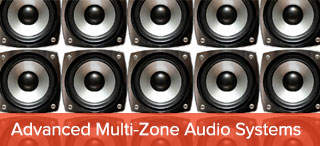 School eCommerce
School Food Ordering Systems
Across the UK schools and catering companies are under government pressure to offer cash-less solutions for various reasons.
SORPS have a range of products and services purposely designed for the Education sector. We have worked closely with schools and catering companies and understand the complex cases such systems need to handle e.g. telephone ordering, free school meals, handling sickness, online / paper / telephone payment of meals, and flexible payment terms for some families. With our school catering systems parents can login and see each school menu weeks in advance. Parents can select and pay for meals online using their credit or debit card, or pay in cash or cheque if you wish.
Call us now on +44 7703 184 699 and can show you our online demo system. Our demonstration systems contain all the common features a school / caterer requires.